Canefields Clubhouse is one of 13 clubhouse operating within Australia, and part of a wider community of 300 Clubhouses in over 30 countries. In 2000, Canefields Clubhouse started with a single, unpaid volunteer, in a small house in Beenleigh. In 2019, we moved to our current location in Meadowbrook, which is close to the Logan Hospital, Tafe QLD, Grifith University, public transport, and shopping districts. We are now operating with 20 staff and a large member base, building strong relationships with community organisations and businesses.
Participation in Canefields Clubhouse gives members opportunities to explore friendships, engage in social activites, learn new skills and access educational programs.  Each day members are involved in meaningful activities to ensure the successful running of Canefields Clubhouse.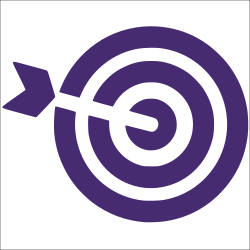 It is our mission to offer adults living with mental health issues an opportunity to experience meaningful and productive lives within the community through psychosocial rehabilitaion support and empowerment.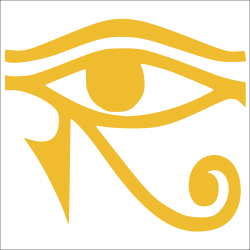 Our Vision
Provide a safe, supportive environment and help people access rehabilitation services, educational opportunities and employment placments, while being treated with respect & dignity to live satisfying lives.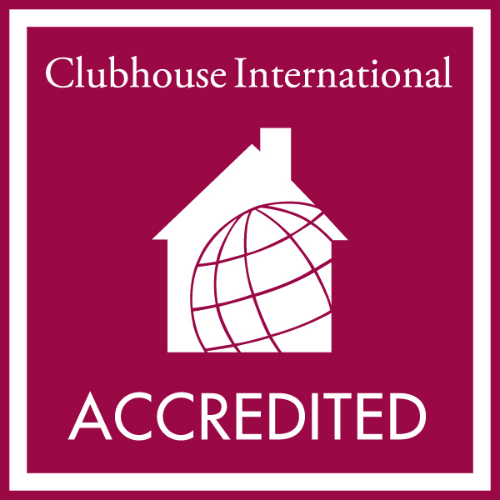 Canefields Clubhouse is a charter of International Clubhouse. Through over 300 local Clubhouses in more than 30 countries around the world, Clubhouse International offers people living with mental illness opportunities for friendship, employment, housing, education and access to medical and psychiatric services in a single caring and safe environment – this social and economic inclusion reverses the alarming trends of higher suicide, hospitalization and incarceration rates associated with mental illness.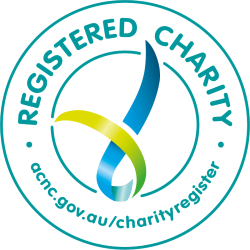 Canefields Clubhouse is a Registered Charity and is operating as an Incorporated Association.

Canefields Clubhouse holds the Hilton Humanitarian Prize by being a part of the International Clubhouse Movement. (2014)