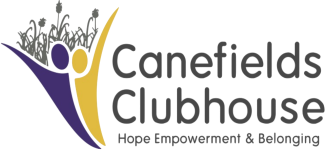 Call us at (07) 3807 0951
Mon – Fri: 8am to 4pm & Saturday: 9am to 3pm
Unit 2, 11-13 Logandowns Drive, Meadowbrook QLD 4131 
Attention Everyone: Coronavirus Update
In response to the growing epidemic of the covid-19 virus Canefields Clubhouse is advising all members and visitors to not attend any clubhouse activities if you are experiencing and symptoms associated with the virus or have recently traveled overseas. We also recommend avoiding large crowds of people and ensure you wash your hands and surfaces with antibacterial soap. Members of Canefields Clubhouse are encouraged to call us if they need any assistance during this time to complete daily tasks or require assistance to medical assistance. If you are experiencing a fever, sore throat, dry cough, fatigue, headaches, nasal congestion or a runny nose, please call your GP for advice or 13 43 25 84 for your local fever clinic.
Membership
Canefields Clubhouse is a membership based community organisation for adults living with mental illness. Canefields Clubhouse membership offers a safe space where members are needed, valued and where they can belong.
The cut of time to order an OzHarvest box is 4pm Wednesday afternoon. If possible, we would like members to collect their own box from clubhouse, a staff member will bring it out to you. If you cannot collect your box due to high-risk health concerns or other barriers we can arrange delivery. 
Canefields Clubhouse is offering low-or no cost meals to our members during this difficult time. If you think you need this kind of support please fill out the below form or contact us as soon as possible. Delivery can be arranged if you are unable to collect your food.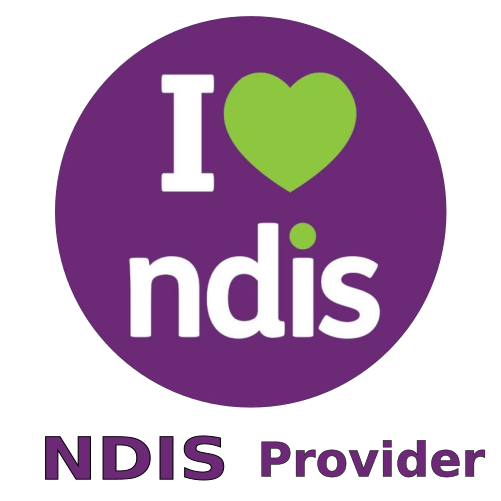 We are a registered National Disability Insurance Scheme (NDIS) provider. If you are eligible for, already have, or want to know more, please let us help you with NDIS.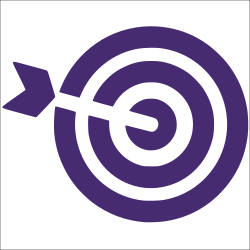 Mission Statement
It is our mission to offer adults living with mental health issues. An opportunity to experience meaningful and productive lives. Within the community through our program. Supports and empowers its members.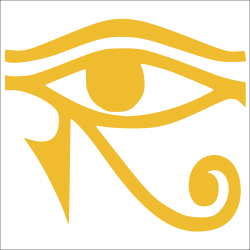 Our Vision
Includes a safe, supportive environment. Access to rehabilitation services. Educational opportunities. Treated with respect & dignity. Achieve & maintain socially satisfying lives.
Registered National Disability Insurance Scheme (NDIS) provider. Whether you are eligible for, already have, or want more information on an NDIS package, please let us help you with NDIS.
Talk with our NDIS Access coordinator,
Devina directly.
Call 0426 742 539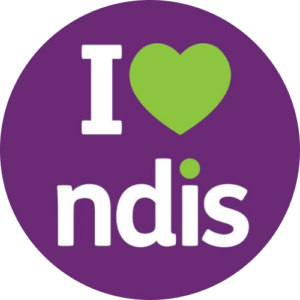 Through the Clubhouse model staff and members create employment opportunities. Along with various training and education we offer a wide range of employment.
Wonderful Services is our main employment outlet.
A Supported Employment (SE) position is an employment opportunity that, unlike TE, is not time-limited. The position belongs to the member. In SE, Canefields Clubhouse can develop and maintain a relationship with the employer and may help with job site development, training and problem solving.

Wonderful Services is a Social Enterprise Initiative of Canefields Clubhouse Beenleigh Inc.
CONTACT US Mobile 0491 164 704

Exists to create employment opportunities for Canefields Clubhouse members.
Employees deal with real customers through real works in the real world.
We have the perfect employee for the perfect job. Canefields Clubhouse is proud to offer organisations in Logan the opportunity to benefit from the range of services provided.

Services include: Dish/Hand worker, Car Detailer, Garden Maintenance/Landscaping, Kitchen Hand, Glass Collector, General Maintenance, Cleaner, Day/Night Packer, General Labouring, Factory Hand, Administration Assistant, Library Assistant, General Office, File/Data Clerk, Mail Room Clerk, Catering Assistant, Retail Assistant, Warehouse Assistant.
Catering & Maintenance Unit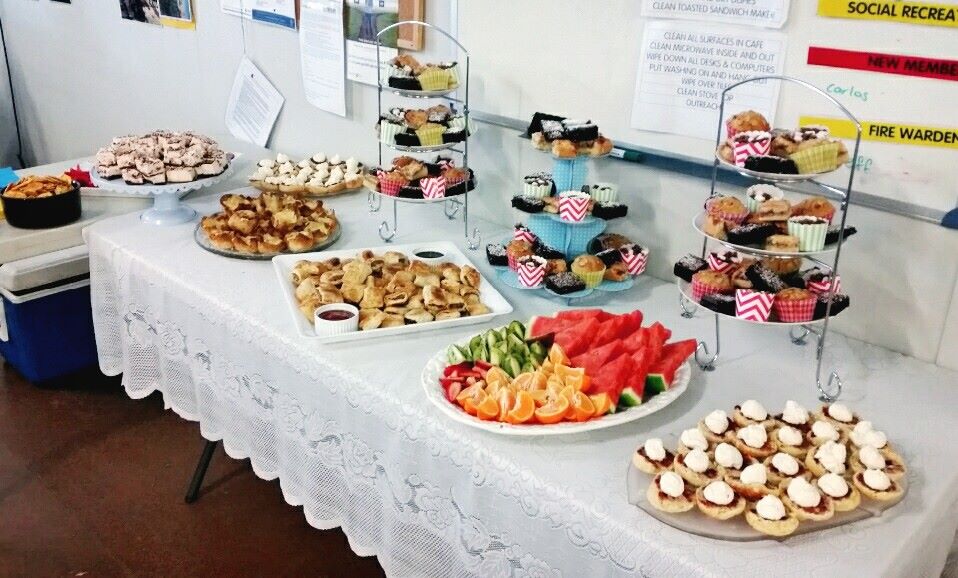 Structured tasks to complete each day.
Responsible for cooking and preparing all the food and beverages.
Cleaning and maintaining workplace health and safety in the Clubhouse.
Make healthy and nutritious morning tea items
Regular and varied lunch time meals.
All food prepared for lunches is made from fresh ingredients and made from scratch where possible.
Each food item is sold at an affordable price to ensure all of our members have access to healthy, meals.
Involvement in the Catering Unit offers many skills that many members can transfer to their everyday lives.
KEEP IN TOUCH - Enquiry/Contact form below