Our Story - Canefields Clubhouse
This is our story. Firstly in year 2000, we started with an unpaid volunteer. We were operating from a small house in Beenleigh. With zero funding there were some 'tight' moments. Likewise, thanks goes to those who got us started.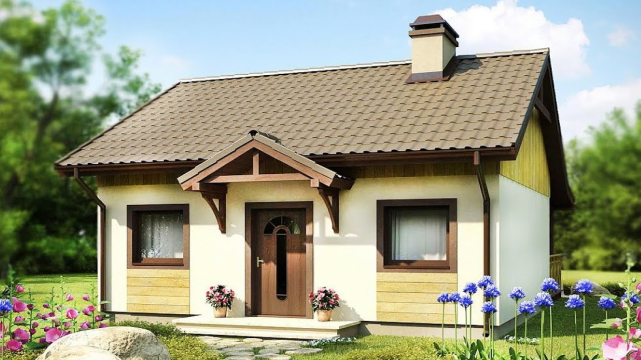 Our Story 2019 and Onward
Secondly, our story continues as we now operate from a large office in Meadowbrook. Close to the Logan Hospital, public transport, and shopping districts. Canefields has made amazing contacts with  nearby businesses. Likewise with health care providers and other NFP's etc. We are looking for space to grow.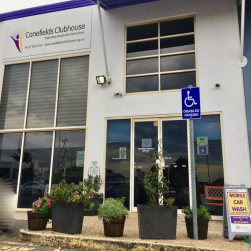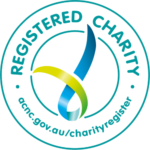 Registered Charity & Company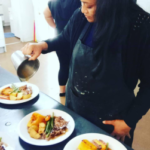 Canefields Clubhouse Activities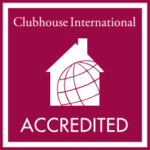 Canefields Clubhouse follows the International Clubhouse Model. That is to say, a person centered and focused on meaningful work. Socialisation for individuals living with a mental health issues. 
We are one of only thirteen (13) clubhouses in Australia.

We have a business called 'Wonderful Services' (WS) that offers a variety of services to the greater Logan area. WS offers meaningful employment to the members. Likewise WS offers competitively priced services to the local community.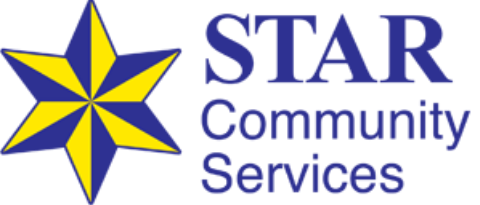 Through our recent, flourishing partnership with STAR Care, Wonderful Services can now assist the aged care clients of STAR with our services.
We are a Registered NDIS Service Provider. The approved services are extensive and continuing to grow.
Contact Devina on 0426 742 539 or ndis@canefieldsclubhouse.org.au for fast and efficient service. We get the job done!