(07) 3807 0951
reception@canefieldsclubhouse.org.au
Unit 2/11-13 Logandowns Drive
Meadowbrook QLD 4131

Business hours (8:30AM – 4:30PM)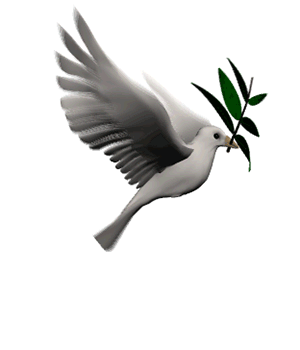 >>>>> If Urgent always call 000 <<<<<

For emergency always call 000
Police
Beenleigh Police: 3801 0777
3 Kent st
Logan Central Police: 38261888
Logan central civic parade
Browns Plains Police: 3451 6500
3 Orr Court
Slacks Creek: 38081099
Beaudesert: 5541 2020
29 Anna st. Beaudesert
Logan Hospital Emergency Department: 3299 8899
Cr.Loganlea Rd & Armstrong Rd. Meadowbrook
Mental health after hours: 3290 8999
Advice line for consumers and carers if unsure what to do in emergency situations. Not a counselling service.
Beaudesert Hospital: 5541 9111
64 Tina St, Beaudesert
Beenleigh Clerk of the court
Beenleigh Courthouse Kent St. Beenleigh If the consumer is unwell but won't seek treatment from the Mental health Service then it may be necessary to apply for a Justice examination orders (JEOs are used, if all else fails, as a means to get a mental health assessment. These forms can be accessed from the clerk of the court at the courthouse. First ask for help from Mental Health workers at Logan or Beenleigh Community Mental health centres.