National Disability Insurance Scheme (NDIS)
What is the NDIS?
The National Disability Insurance Scheme (NDIS) is Australia's first national scheme for people with a disability. It moves away from the previous system of providing funding to agencies and community organisations, to providing funds directly to the individual.
When fully rolled out, the NDIS will provide about 460,000 Australians aged under 65, who have a permanent and significant disability with funding for supports and services. For many people, it will be the first time they receive the supports they need. The NDIS can provide all participants with information and connection to services in their communities such as doctors, sporting clubs, support groups, libraries, and schools.
What does it mean for you?
The NDIS provides reasonable and necessary funding to people to access the supports and services they need to enjoy their life. Every NDIS participant has an individual plan that lists their goals and the funding they have received. NDIS participants use their funding to purchase supports and services that will help them achieve their goals. Everyone has different goals but they could include things like getting and keeping a job, making friends or participating in a local community activity. NDIS participants control the support they receive, when they receive it, and who provides it. The NDIS cannot fund a support that is:
the responsibility of another government system or community service; or
not related to a persons disability.
Where do we come in?
How can Canefields Clubhouse help you transition to the NDIS?
Canefields Clubhouse is a registered National Disability Insurance Scheme (NDIS) provider.
Whether you are eligible for, already have, or want more information on an NDIS package, please let us help you get NDIS ready by guiding you through the whole process.*
The knowledgeable NDIS team at Canefields Clubhouse can support you with:
the NDIS application process
working with you one-on-one to gather information and prepare you for your planning meeting
accompany you to NDIS planning meetings and other meetings that may assist you with your transition to the NDIS
help you carryout and implement your individual plan
we can also contact carers, family members and other supporters of the individual applying during the transition process
we can offer NDIS services and supports to you directly if you are approved for supports that we offer.
Individuals accessing the NDIS with Canefields Clubhouse:
are guaranteed high quality, competitive services
will always be treated equally and with respect
will have complete control of their NDIS package
will be fully involved in the writing of all plan notes and confidentiality is guaranteed at all time
Our services
We offer a varied and growing amount of approved NDIS services and programs under the following categories:**
Household Tasks
Group/Centre Activities
Development-Life Skills
Accommodation/Tenancy
Assist-Life Stage, Transition
But what do these mean?
These supports will help participants to:
pursue their goals, objectives and aspirations
increase their independence
increase community and workplace participation, and
develop their capacity to actively take part in the community
To check your eligibility have a look at this NDIS Access Checklist.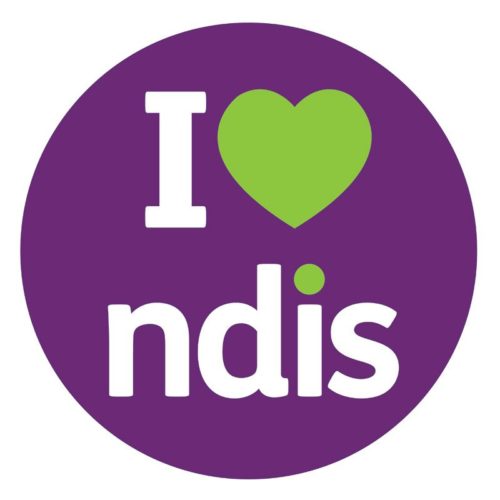 *membership may be required for the access of some NDIS services
**available services are based on an assessment of individual plans
Want more information?
Contact our NDIS team now for some more information or to book and appointment to check your eligibility or begin the NDIS planning process with Canefields Clubhouse as your service provider.